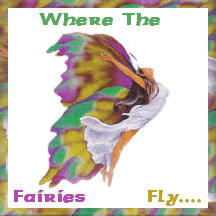 "Where The Fairies Fly"
I want to go where dreams are made,
where the light is always bright.
To soar just like the spirits do,
when day turns into night.
I want to see that sparkle shine,
of a being up on high.
To be caught in the web of mystery.
not really knowing why.
To hear the wind whisper,
"take my hand, don't be shy"
To be lifted far above the stars,
up where the fairies fly.....
Copyrightę 2000 Mistye
"All Rights Reserved"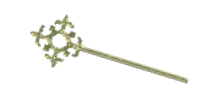 [Home][Zachary][Nathaniel][Nicholas][About Me][A Red Rose][A Wonderful Dream][Phantom Of Delight][The Sacred Vow][Angels]
[In Loving Memory][The Man I Love][Missing Children][Apply For My Award][My Adoptions][My Best Friend][WebRings][Sign Guestbook][View Guestbook]