Welcome to my award page. I am starting a collection of awards for all site owners to apply for. If you don't see one that suits your site, please check back. I will be adding new awards often.
To Apply for one of my awards, simply fill out the form here. If you are applying for the excellence award, please include your name or site name and any particular color you would like in the description area of the form. You can also specify a font and I will do my best to use it.
The only requirements for my awards are that your site be clean, including any links to other sites within. and that you please link it back to this page. That's it!!!!

Beautiful Site Award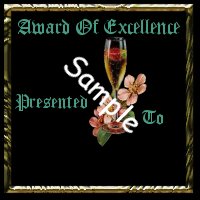 Award Of Excellence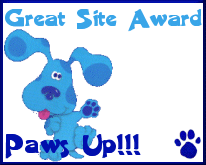 Great Site Award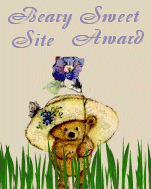 Beary Sweet Award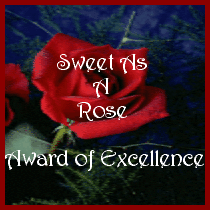 Sweet As A Rose Award


[Awards I Have Won]

[Home][Zachary][Nathaniel][Nicholas][About Me][A Red Rose][A Wonderful Dream]
[Phantom Of Delight][The Sacred Vow][Where The Fairies Fly][Angels]
[In Loving Memory][The Man I Love][Missing Children][A Childs Angel]
[My Adoptions][My Webrings][My Best Friend]

All graphics on this site were made by Mistye, unless otherwise credited.