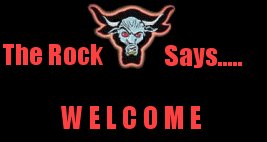 My name is Zack and I am 10 years old and in the 5th grade. I am a huge wrestling fan and my favorite wrestler is as you can tell, the peoples' champ. THE ROCK. I watch Smackdown every Thursday at 7:00 pm. If you are wondering why I like The Rock so much, it's attitude. He has the coolest attitude, phrases and look in the WWF. He is the Peoples' Champ.

You can check out all the WWF stars at WWF.COM or you can also visit Rocky at his home page http://www.therock.com.


This is me on the far right with my two little brothers. Showing off my Rock jersey....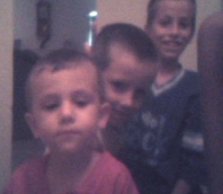 I have other interests besides wrestling. I love football and Pokemon. Music, reading, and swimming.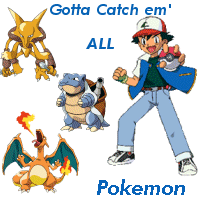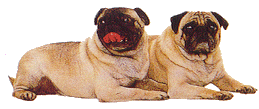 [Home][Nathaniel][Nicholas][About Me][A Childs' Angel][A Red Rose][A Wonderful Dream][Angels][The Sacred Vow][Webrings][Gifts][Phantom Of Delight][In Loving Memory][The Man I Love][Missing Children][Apply For An Award][Adoptions][Where The Fairies Fly]